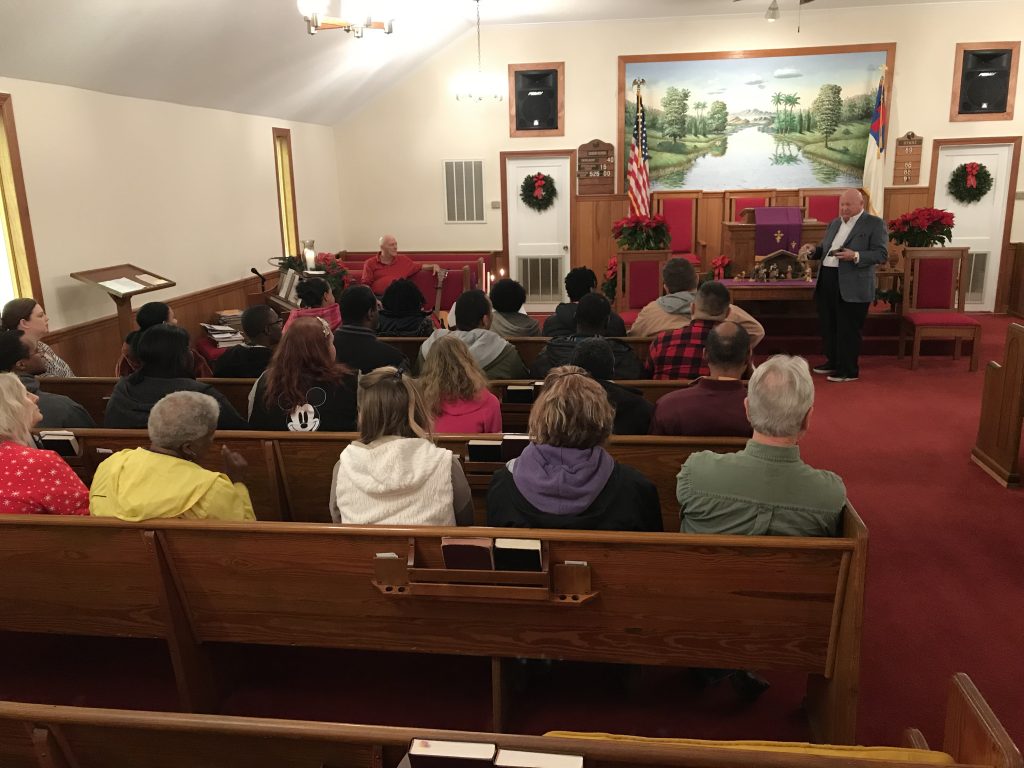 Pastors and Church Leaders
A comprehensive leadership Leaders for personal growth as leaders in the church.
Proactive churches and organizations can avoid a leadership crisis by training and supporting their members for future leadership roles and responsibilities.

Academics Plus, Inc. representative will meet with the Agency leaders to develop the schedule as well as the training content.

Training Topics
Self-Awareness and Reflection As Socrates said, "Know thyself."
Leadership Core 5 insights into leadership that are transforming.
Effective Communication 3 Strategies to improve your communication and connection with people.
The Pastor As the Influencer of the Organization Your ability to reach people and grow a church depends on your influence within the congregation.
Intentional Leadership and Intentional Living How to lead a life that is intentional and significant while leading others through the daily grand.
Leader SHIFT How to navigate the cultural and societal changes that are affecting the Pastor's leadership.
The Return On Your Leadership Attracting, developing, and multiplying leaders.
Casting A Vision How to get your people to take the bait.