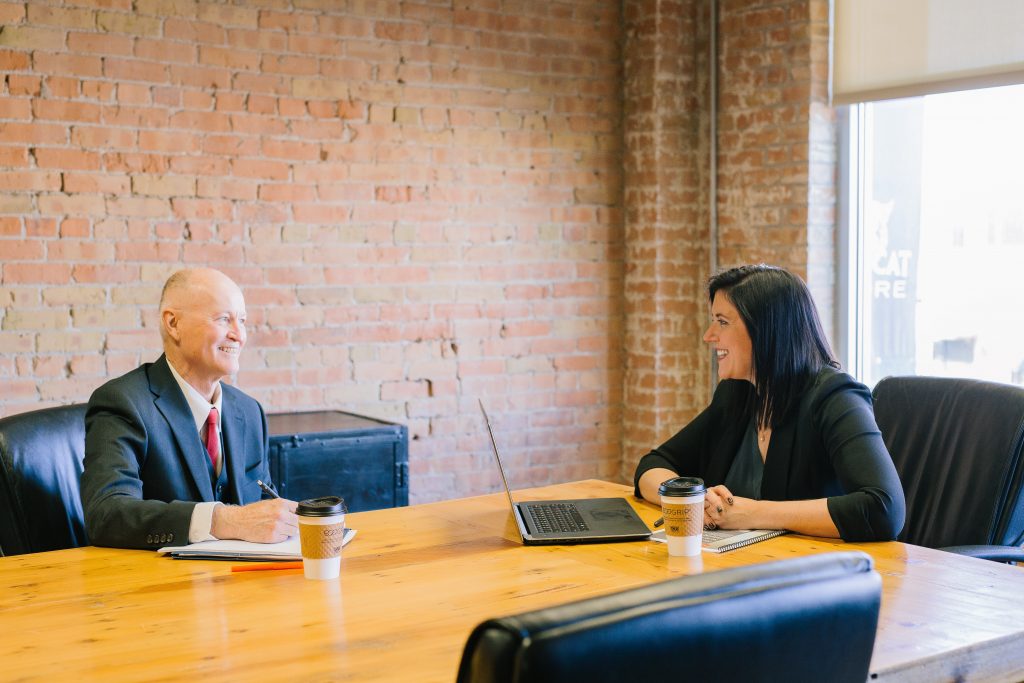 Founders of Academics Plus Inc, Dr. Kenneth Benton and Marilyn Benton, have a mission with one purpose –to educate corporations on how to improve performance in work and life.
Today, Dr. Ken and Marilyn Benton travel the world and speak at corporations, events, and organizations about business, development, education, entrepreneurship.
TOPICS
Executive Leadership Training and Coaching
A comprehensive leadership training experience for current executive directors, managers, department heads and other identified members of the leadership team designed to prepare managerial level staff for executive opportunities within the agency or organization.
Self-Awareness and Reflection
Mindset and Values
Leadership and Ethical Decision Making
Effective Communication
Shaping Organizational Culture
Performance Management and Accountability
Leadership Training for Schools and Universities
Academics Plus, Inc. empathizes with the school organization. At the core of Academics Plus, Inc. is the mission "to help schools achieve academic success for all scholars." When students are successful, schools are successful. This is possible when school leaders embrace a systematic process for training all staff, provide coaching and support for staff, evaluates data and classroom outcomes, and decision making and goal setting.
Systematic process approach for school leaders
Cultivate team leaders and organization
Grade level and peer coaching